Just in the fashion my guru Dr. Jordan Peterson introduces his extraordinary book, An Antidote to Chaos -- this project has a short history and a long history.
Let me begin with the short history.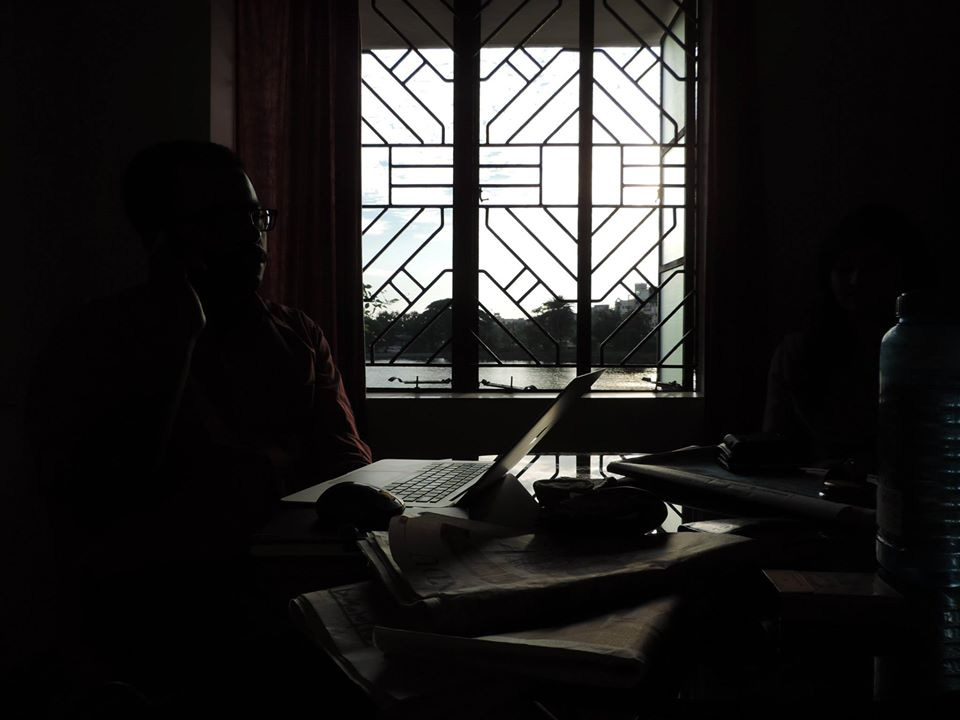 2020 AD. April 26. 02:39
I woke up in a strange world. Where my mind or my money cannot buy me a breath of air. I looked at a mirror and it looked back at me and said --
Hey! You are mediocre. I stared back to reply.
But I AM NOT HELPLESS. Not anymore.
There are others fighting for me.
From @miloszlodowski in Warsaw who open sourced the design of a 3D printed ventilator, to @diwakarvaish in Delhi who has invented one that doesn't require compressed air.
The doctor who tried saving 63 kids when air to their ventilators was shut down, to the man of final goodbyes who has who has helped thousands of families get back their loved ones, dead a long way from home.
One mind at a time. Raised by the power of Nine.
Makes a billion.
In his exquisite memoir as a young neurosurgeon faced with a terminal cancer diagnosis, Paul Kalanithi attempts to answer the question:
When Breath becomes Air
He wrote --
You could not help but feel your speck like
existence among the immensity of the mountain, the earth, the universe, and yet still feel your own two feet on the talus, reaffirming your presence amid the grandeur.
WE ARE NOT HELPLESS. Not anymore.
There are others fighting for us.
Join me to discover & contribute directly to the work of other Humans
— Scientists, Inventors, Writers, Artists, Social Workers — fighting for humanity.
---
PS. How it works?
Subscribe to receive calls to action in your inbox that you can respond to directly and support with your mind, hands or wallet, or maybe just a tiny show of hands.

Today, even that can go a long way.

If you are a Scientist, Inventor, Writer, Artist or Social Worker and need more minds and hands to help, let me know via email.
Thank you. Stay tuned.